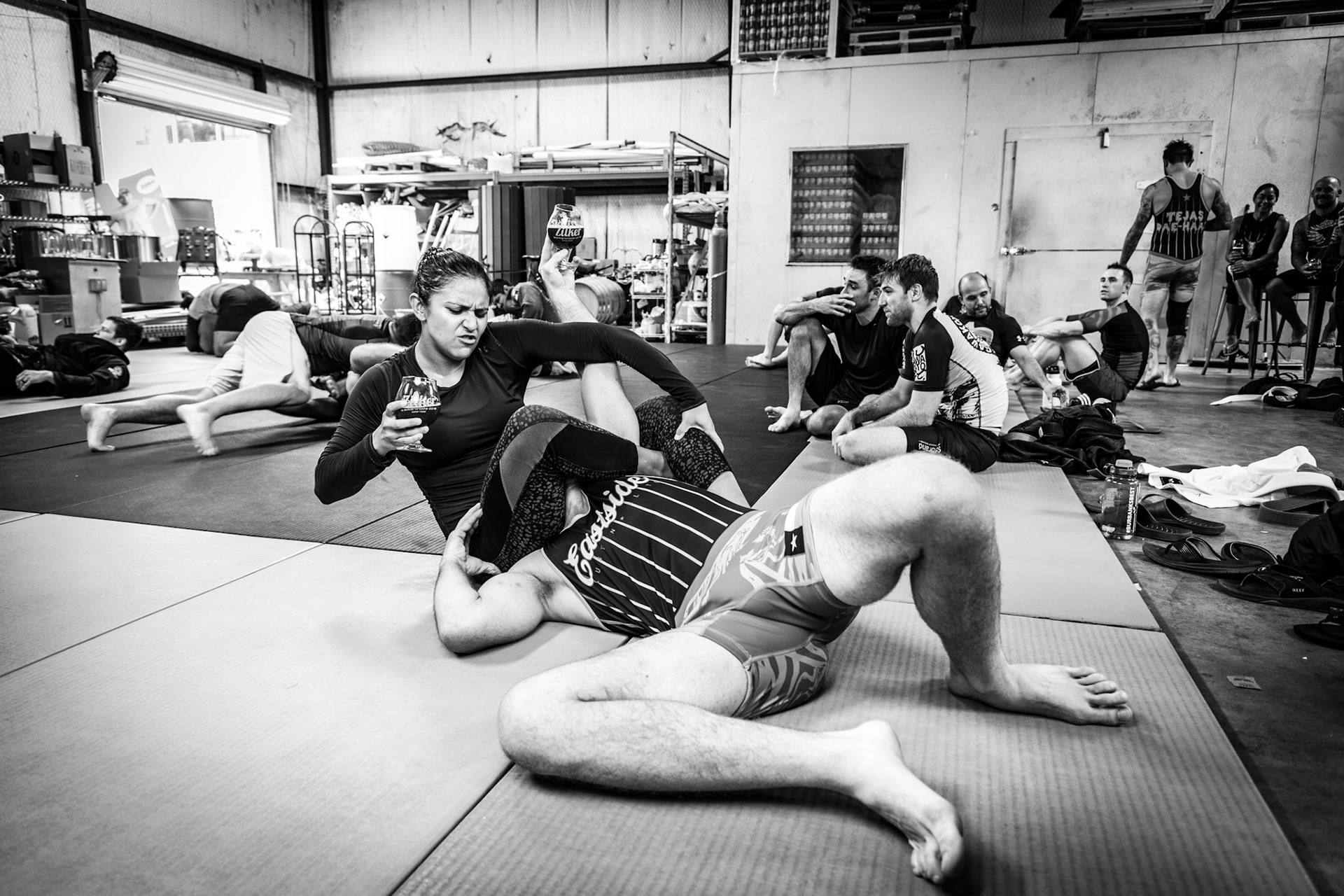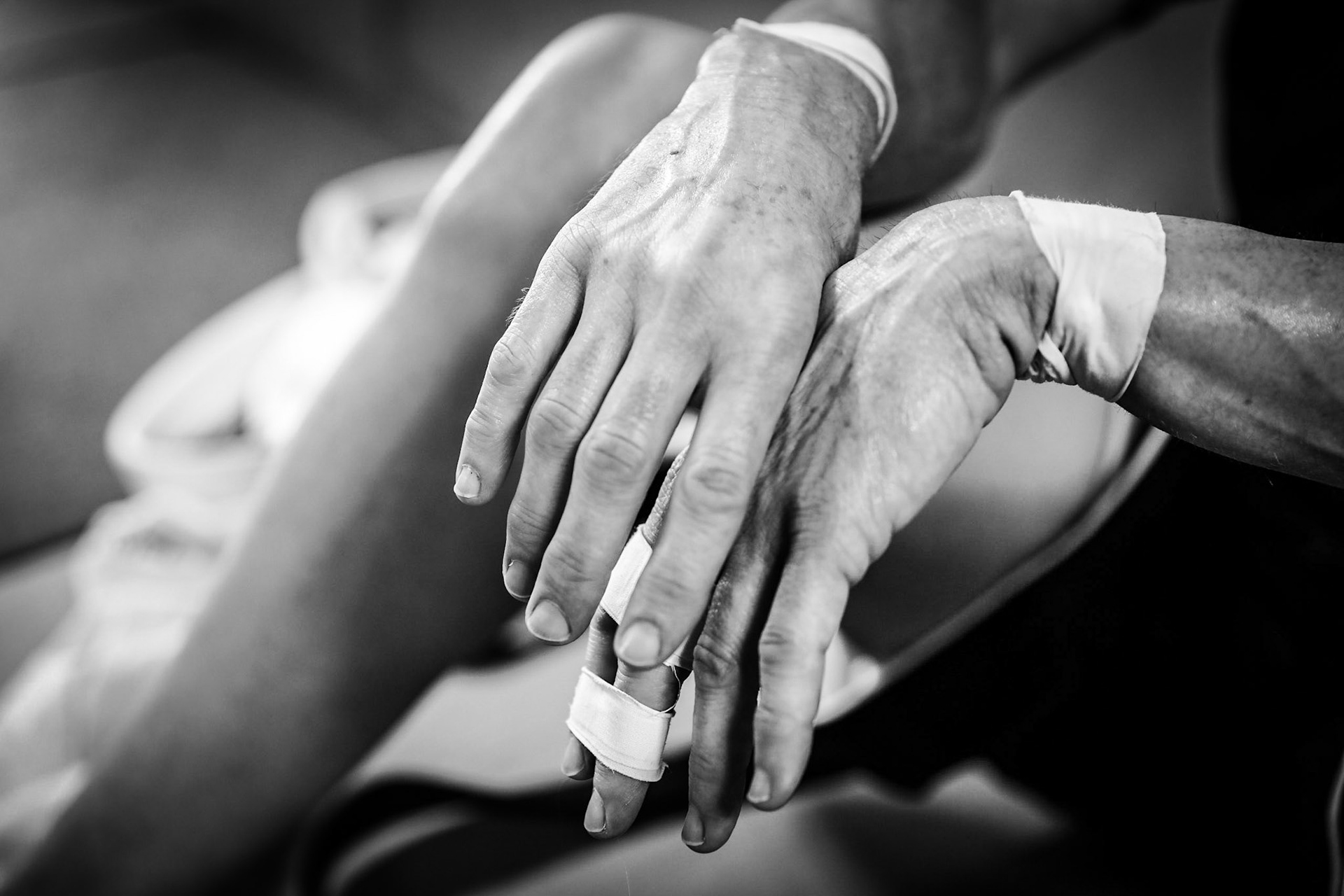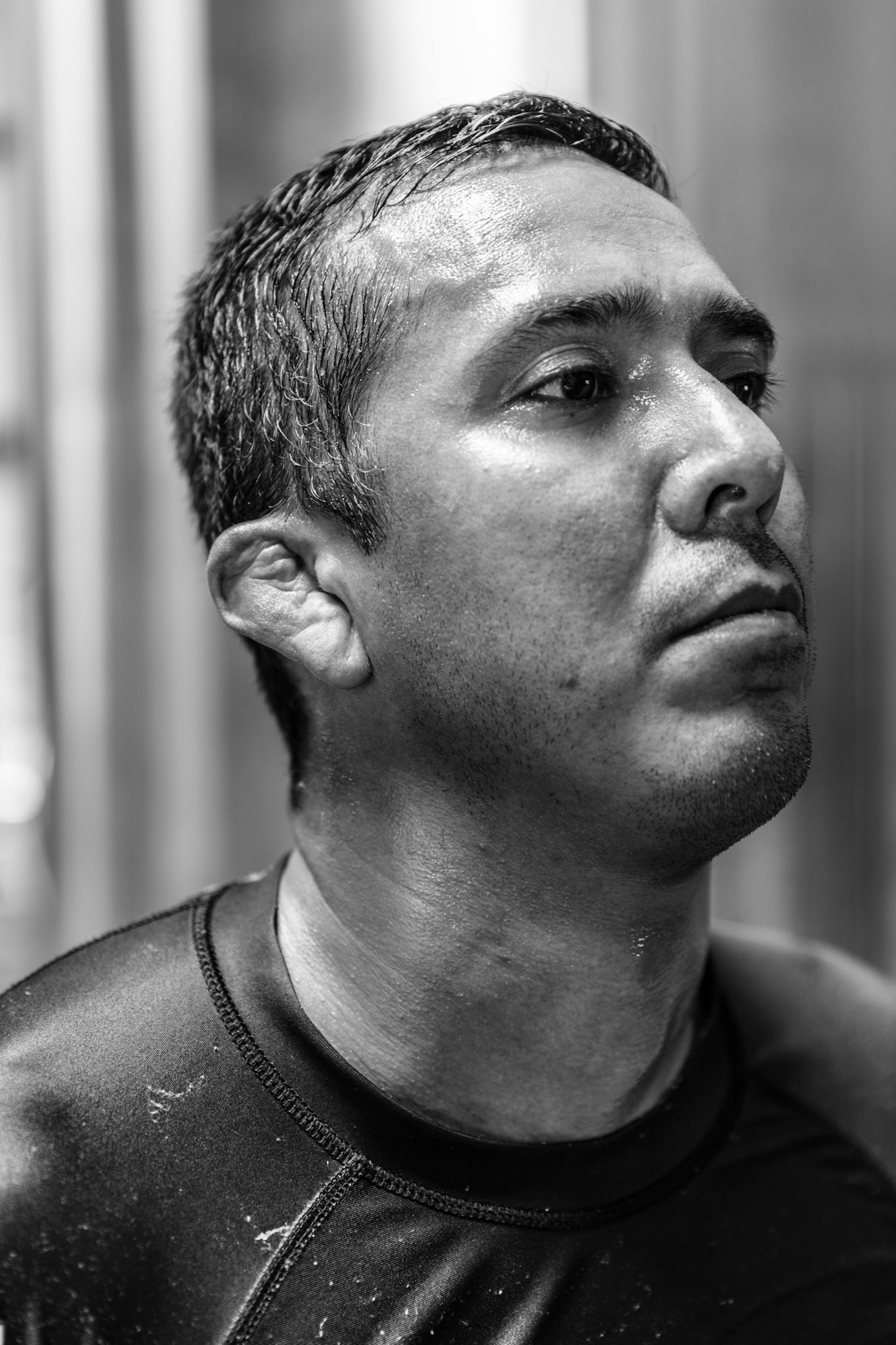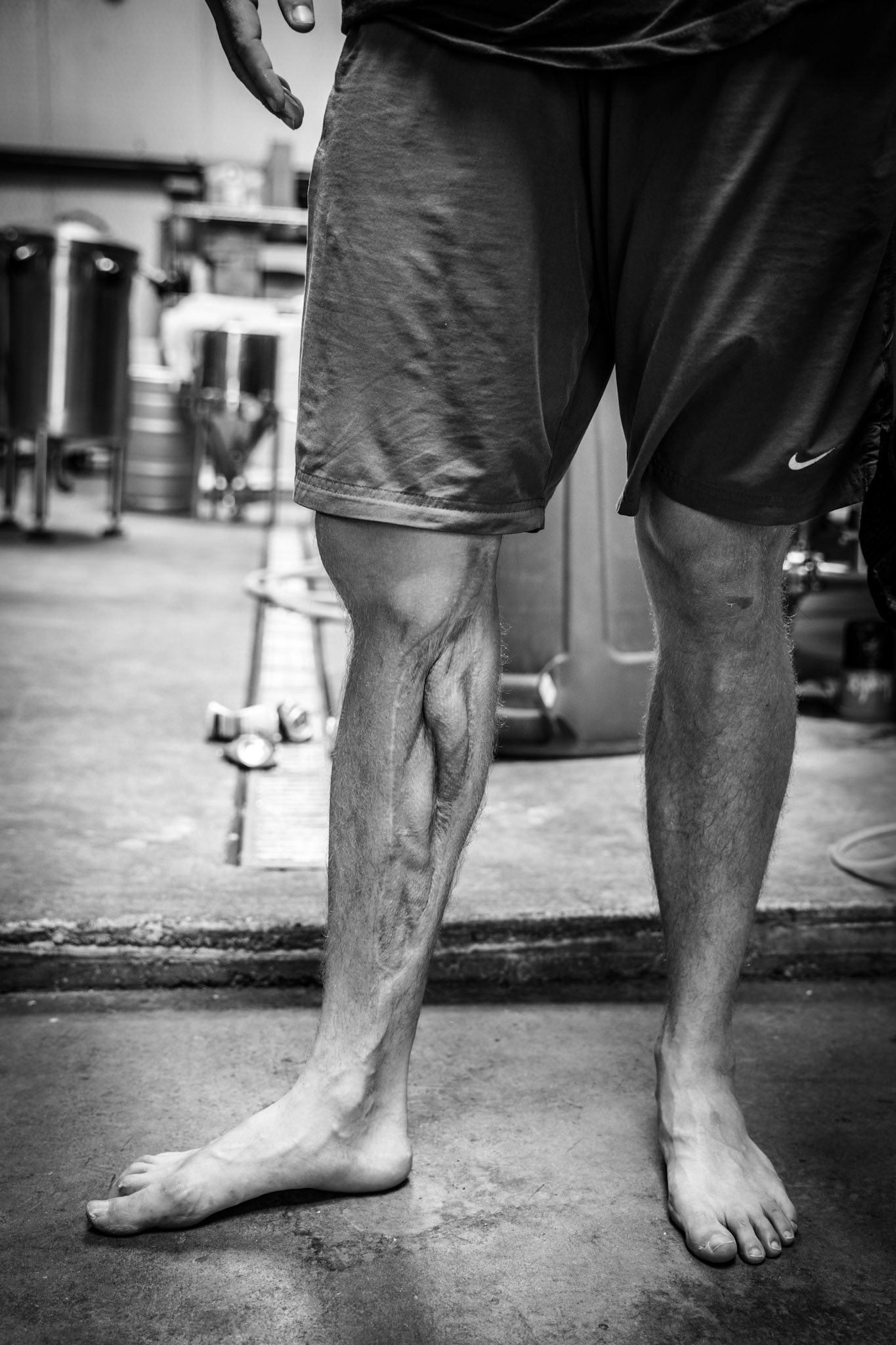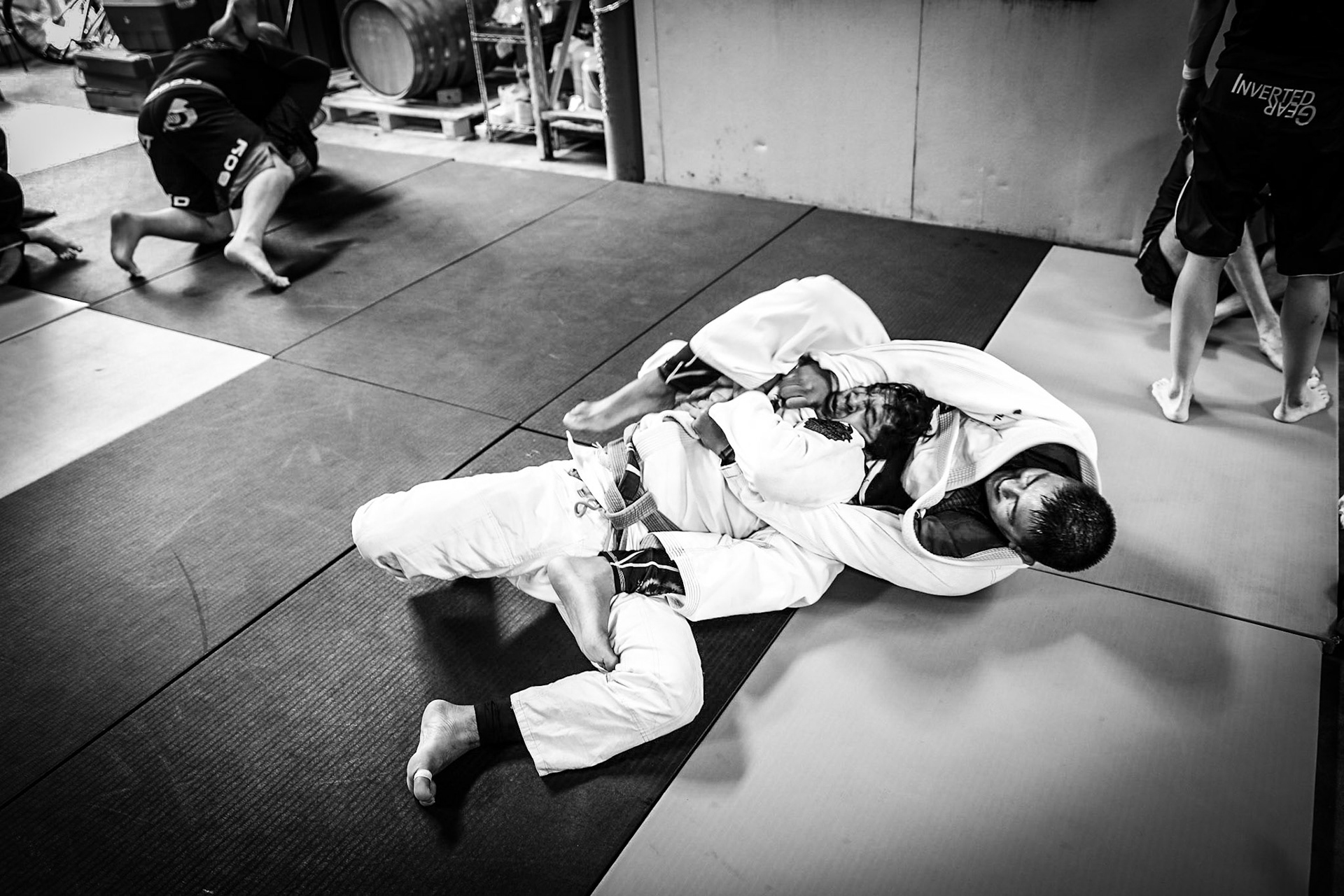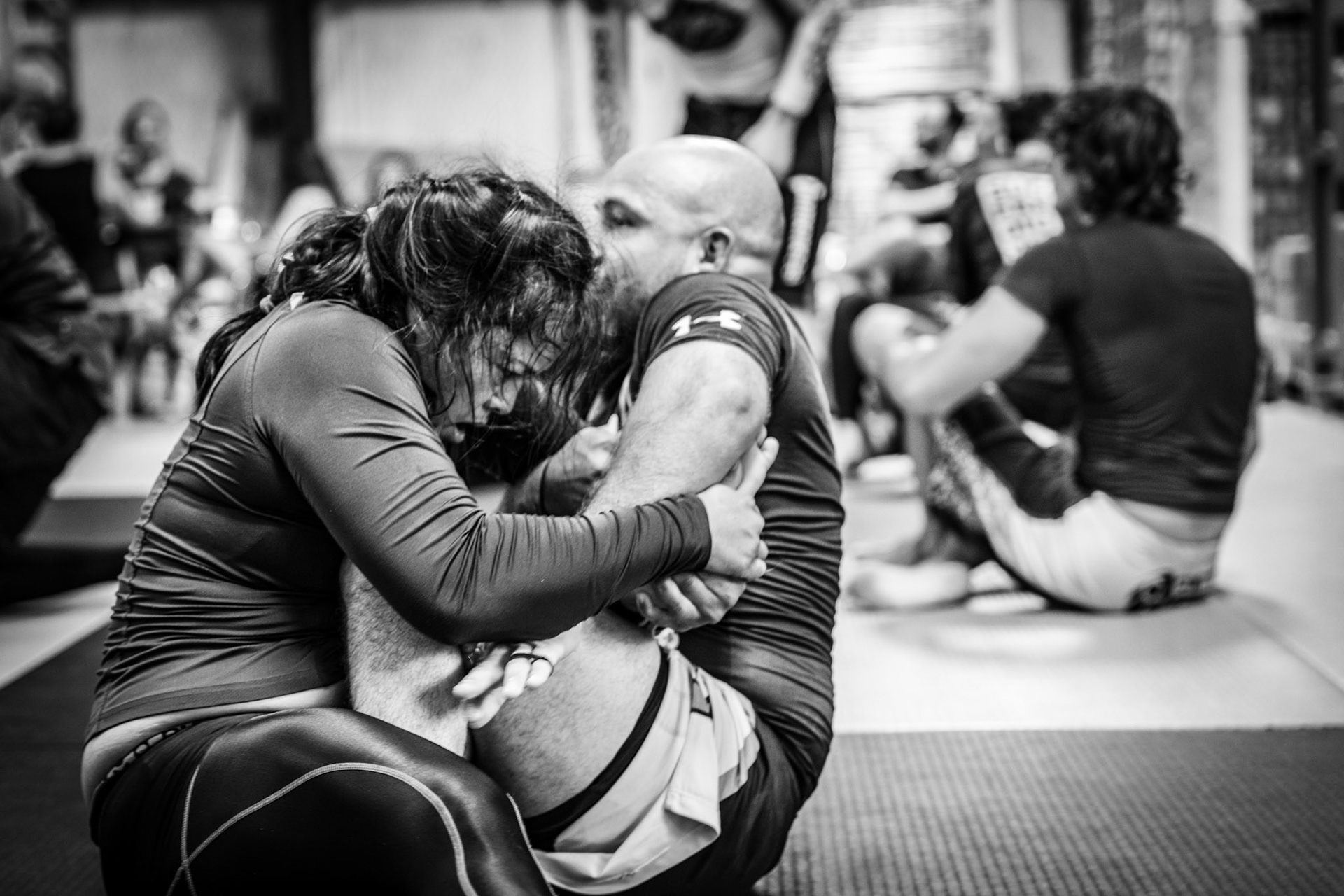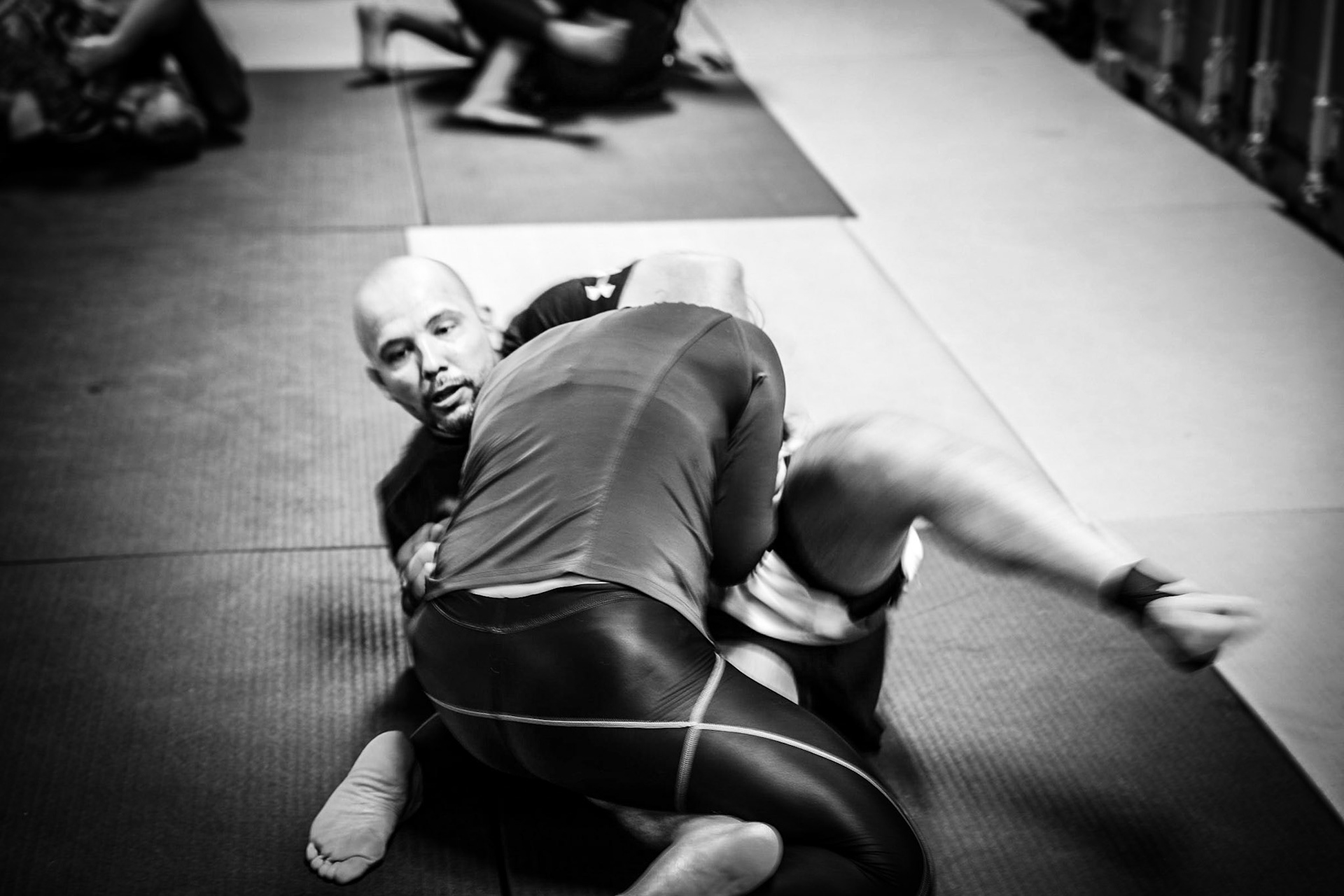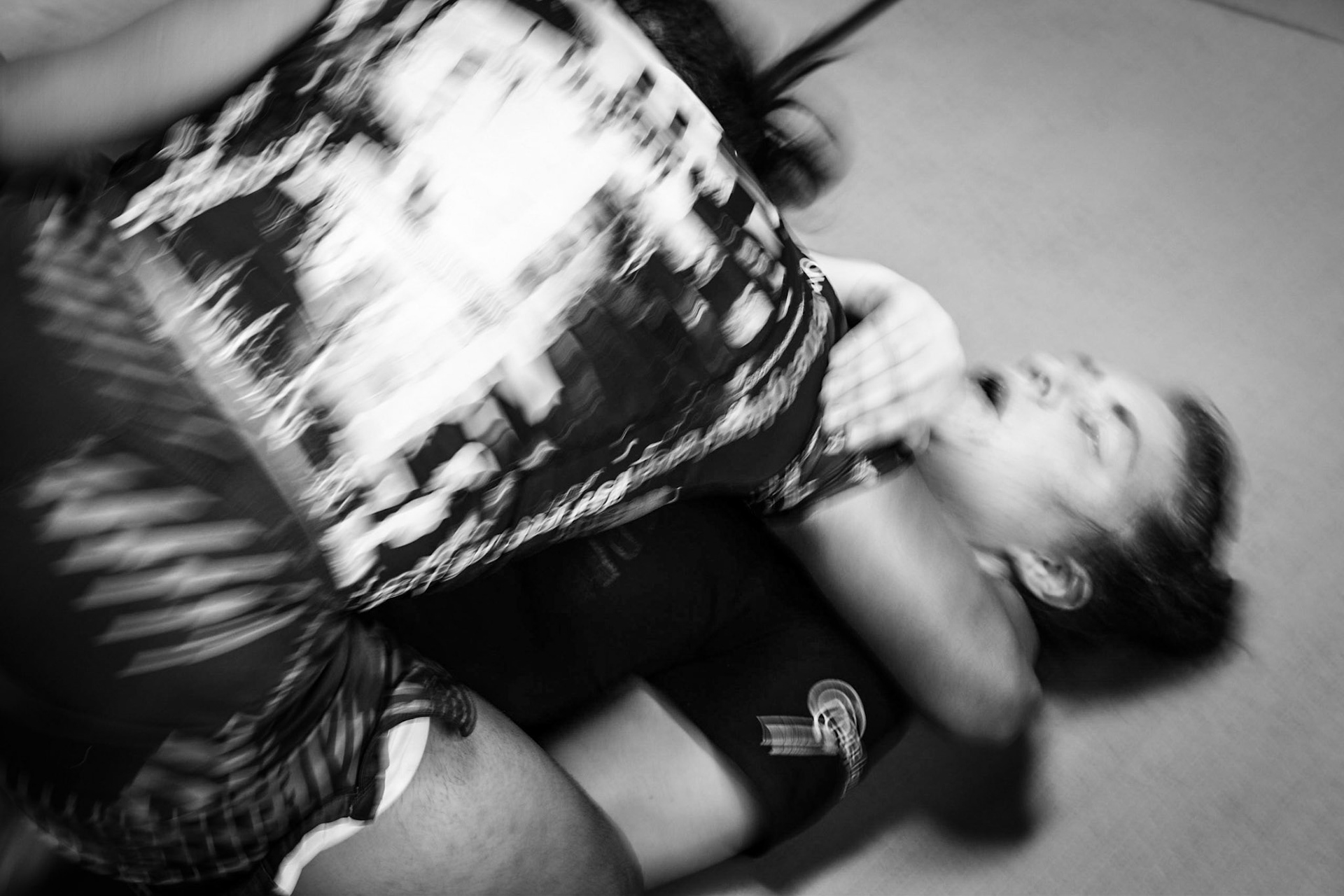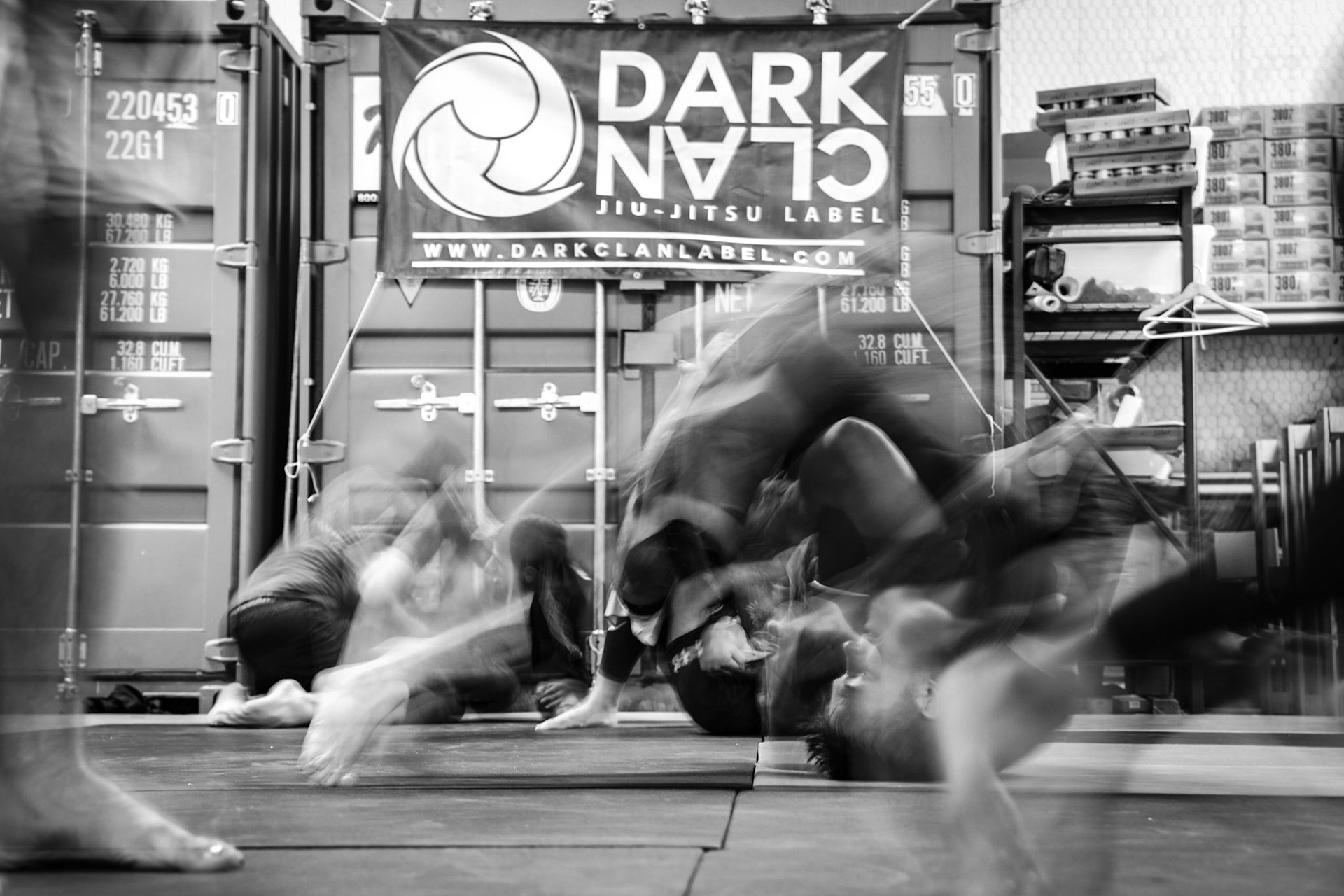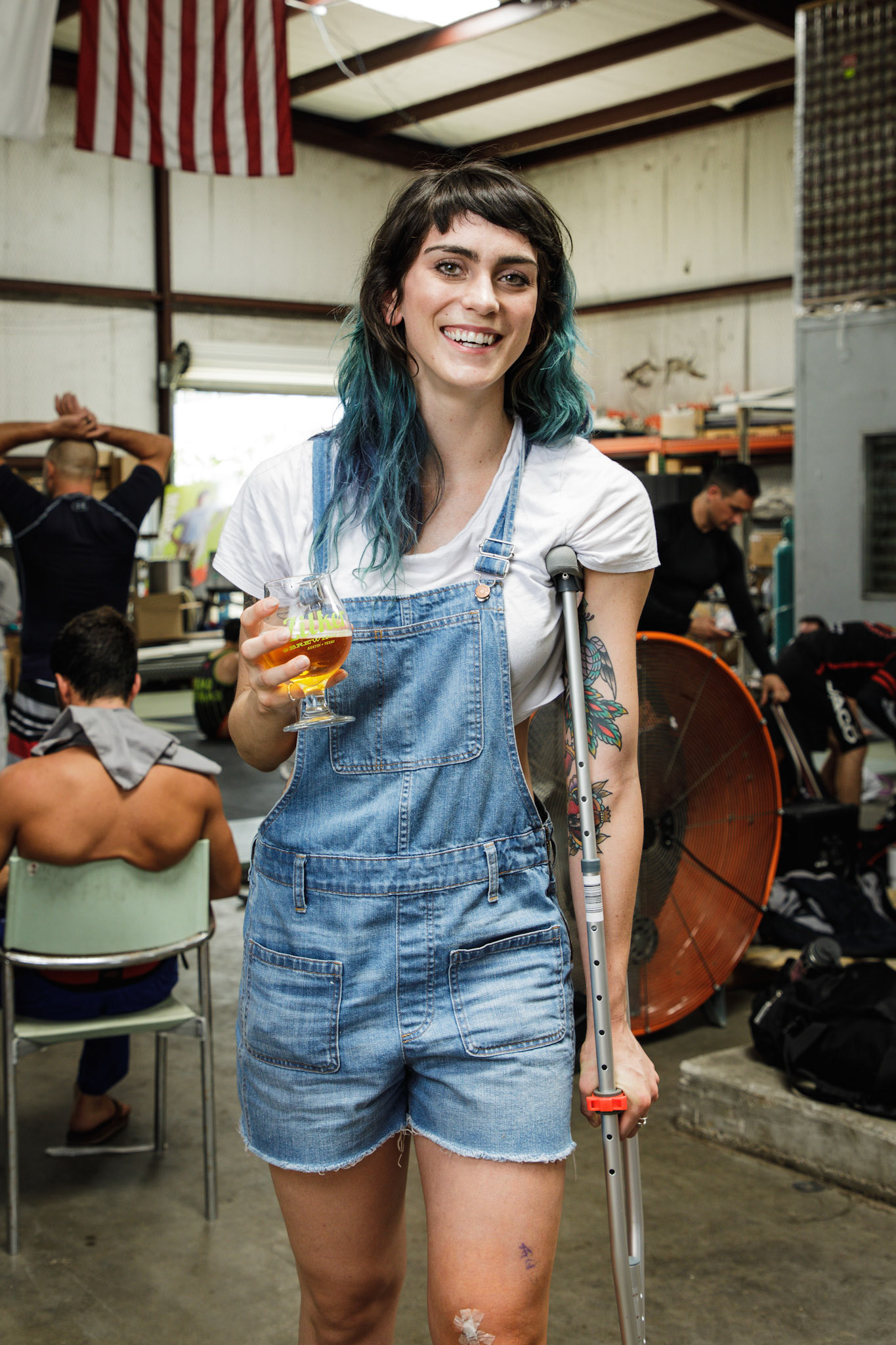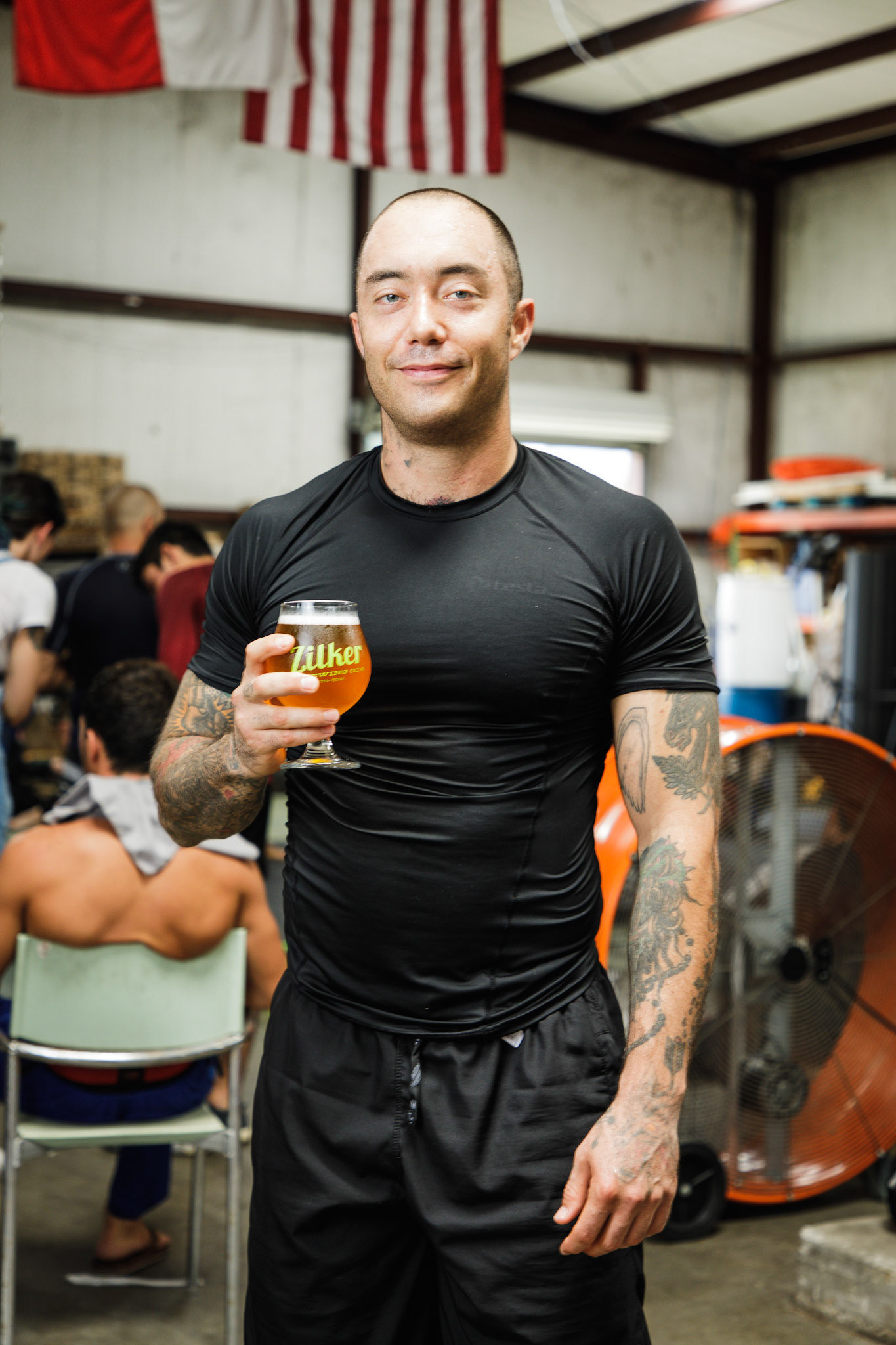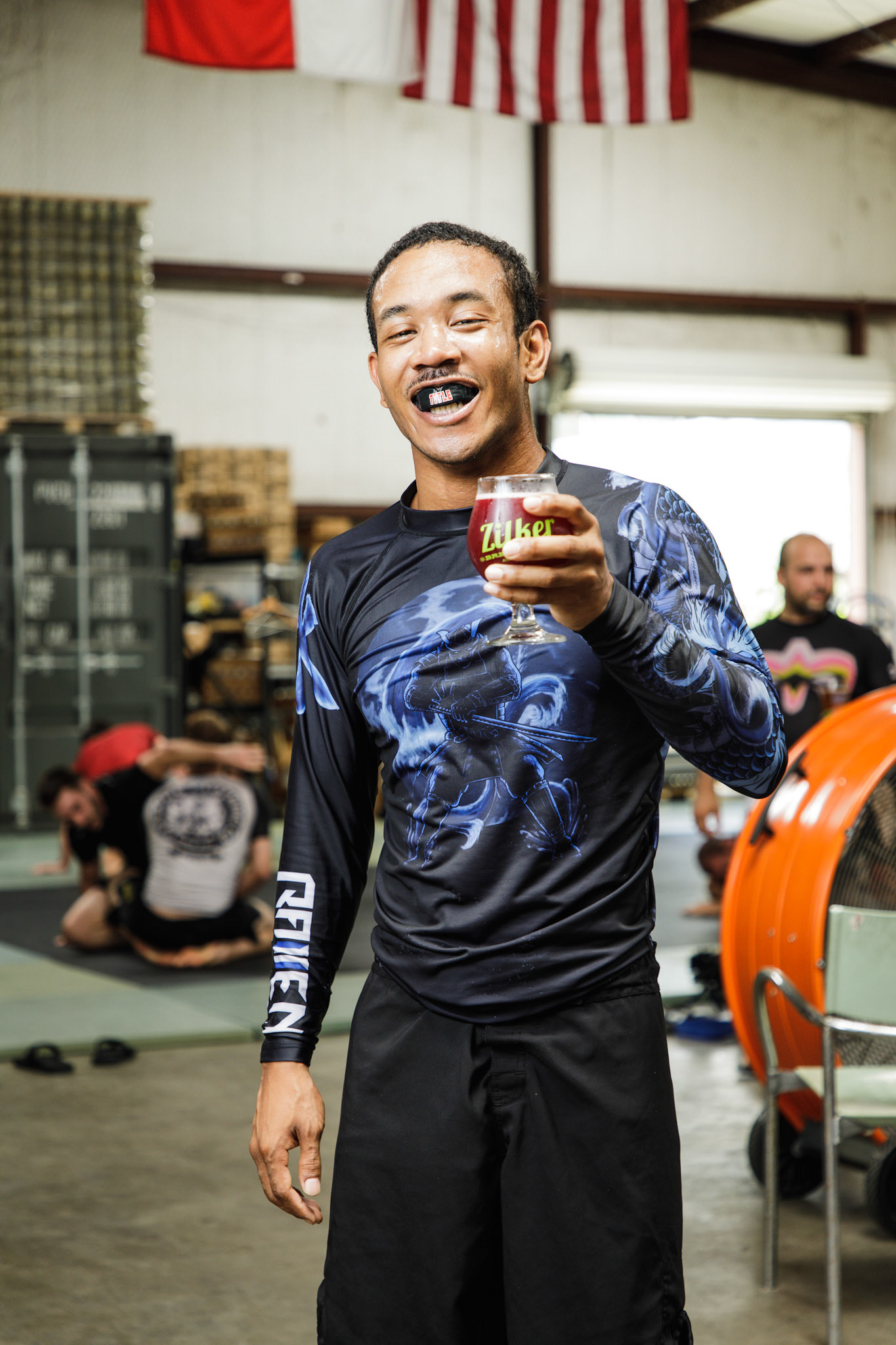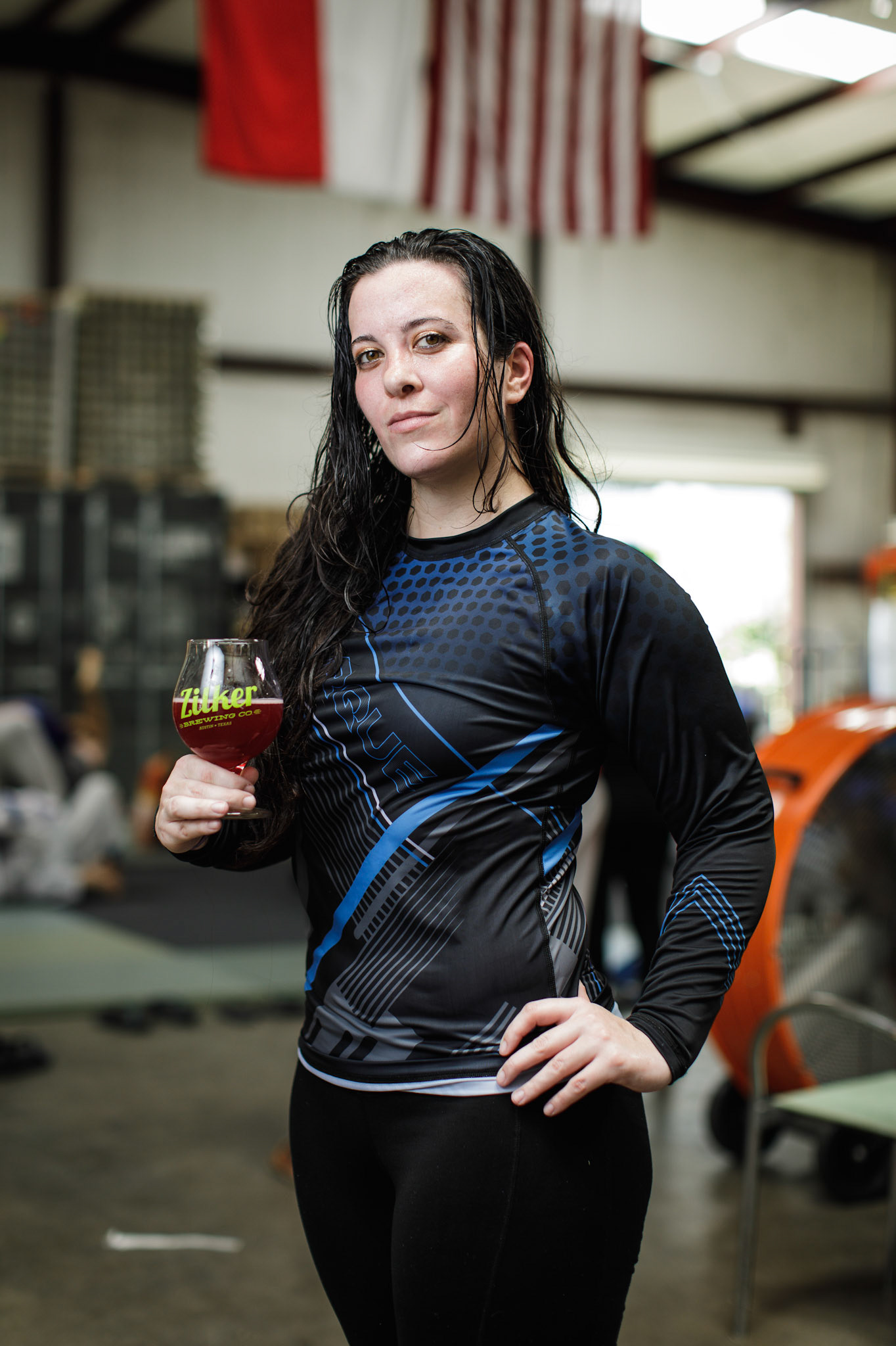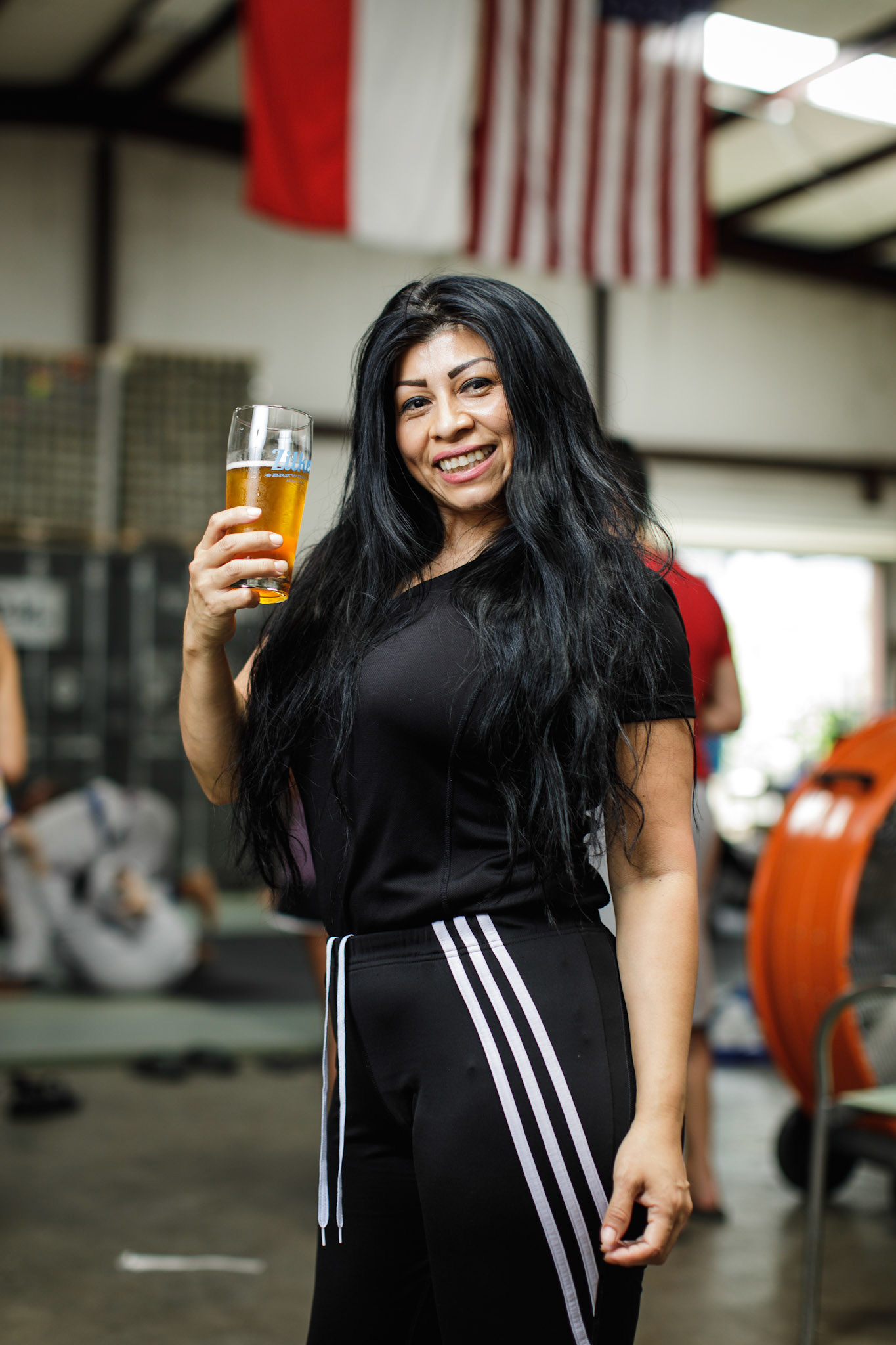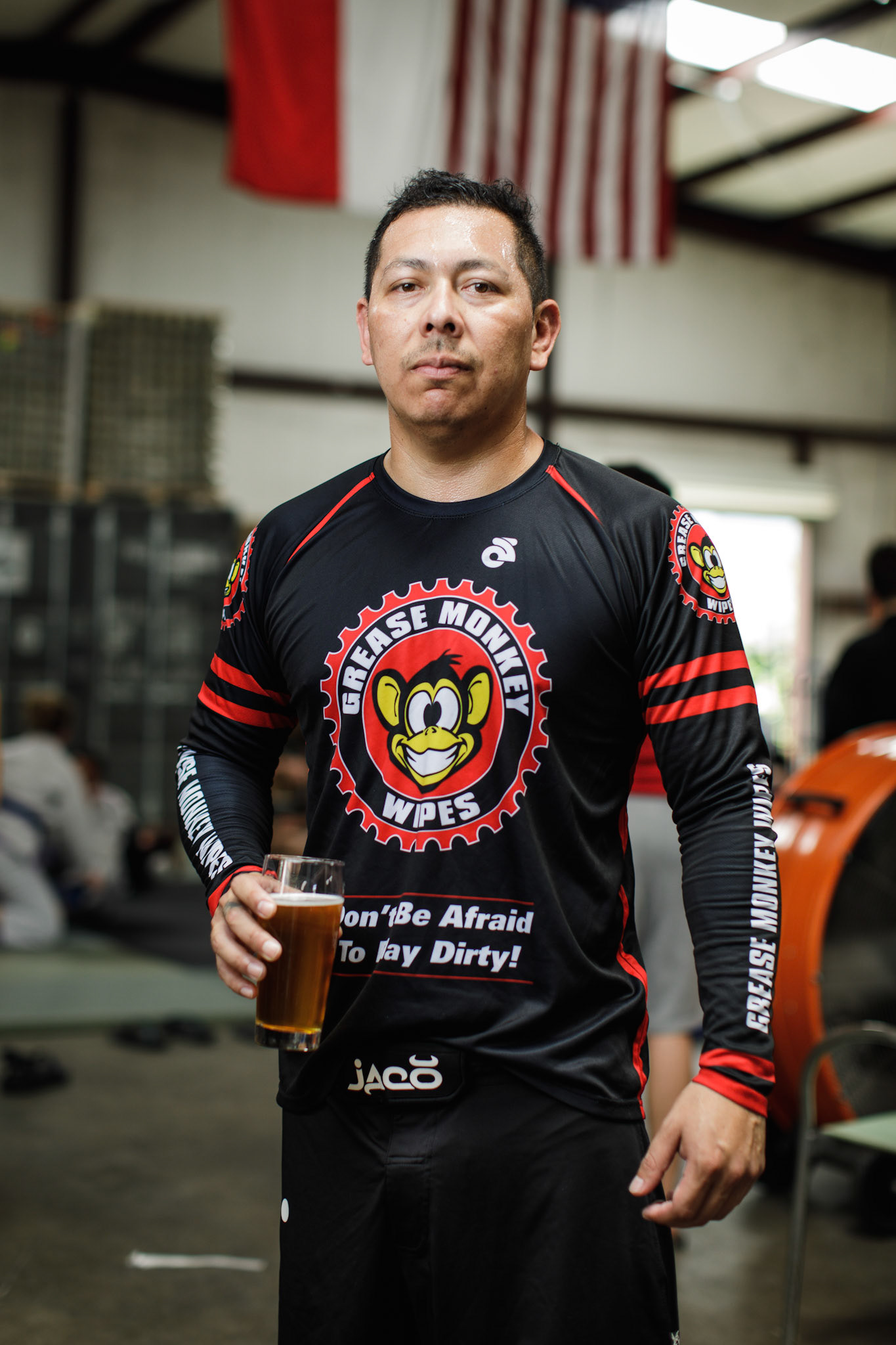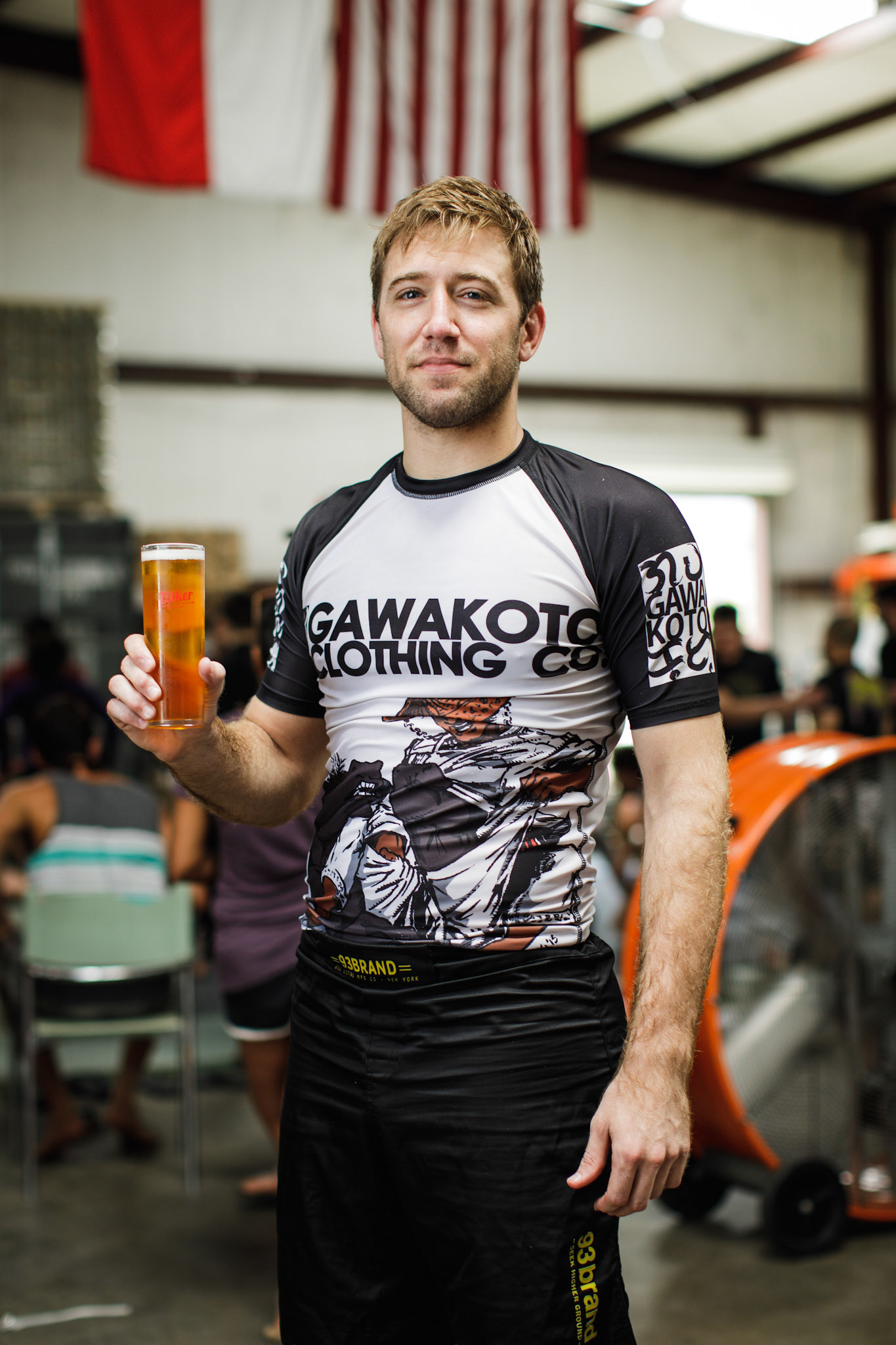 Somewhere in East Austin is a bar and in the back of that bar people drink beer and beat the crap out of each other. If you find Brewjitsu, you'll meet some of the kindest yet most serious athletes around.

I found Brewjitsu by accident. Went to the bar for a brew after a shoot and just happened to have my Canon and Profoto B2's with me. How could I pass this up?

Shot on location in downtown Austin, Texas. Follow me @GiulioSciorio for tutorials and workshops. All post with Lightroom CC.